Article originally posted on www.erieinsurance.com

(opens in new tab)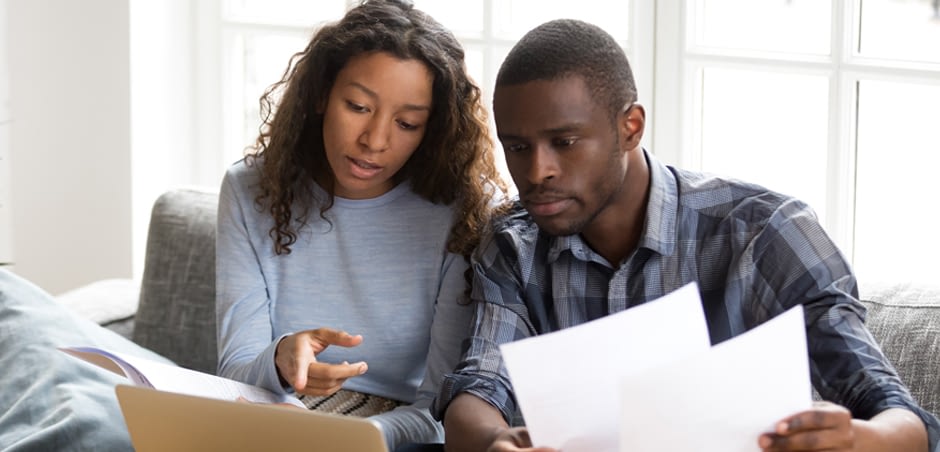 These days, it's nearly impossible to turn on your television, listen to the radio or search the internet without seeing an ad for auto insurance. And every company seems to push the same message: "Switch to us and you could save money on your car insurance."
We all know that price is an important factor when it comes to choosing an auto insurer. But making price your only consideration could leave you short on coverage when you need it most.
Here are 7 things you should consider when comparing auto insurance quotes:
Coverage. When purchasing an auto insurance policy, you'll have a wide range of coverage options to choose from. Basic bodily injury and property damage liability coverage is typically required by state law. Some additional coverages like collision, comprehensive and uninsured motorist insurance may also be required by state law. If they're not, they're available to provide added levels of protection. The coverages and the corresponding limit for each coverage you select have an impact on your policy premium. So before you compare the price of two insurance quotes, always make sure the coverage and limits are the same.
Options. When it comes to insurance coverage, not all policies are created equal. A little research on an insurance carrier could uncover benefits you may not find elsewhere. For example, an auto policy from Erie Insurance includes extra coverages for pets, personal items and locksmiths at no additional charge to you. And coverage options like Roadside Service1 can be added to your policy for a few extra dollars each month.
Deductibles, coverage limits, endorsements. There are so many choices. But you don't need to know everything about auto insurance – that's our job. At Erie Insurance, our local, experienced agents can help you get the right coverage for your car and your budget. And if something bad ever happens, we'll make sure you're back on your way, right away. Contact us today to experience the difference yourself.
ERIE® insurance products and services are provided by one or more of the following insurers: Erie Insurance Exchange, Erie Insurance Company, Erie Insurance Property & Casualty Company, Flagship City Insurance Company and Erie Family Life Insurance Company (home offices: Erie, Pennsylvania) or Erie Insurance Company of New York (home office: Rochester, New York). The companies within the Erie Insurance Group are not licensed to operate in all states. Refer to the company licensure and states of operation information.
The insurance products and rates, if applicable, described in this blog are in effect as of July 2022 and may be changed at any time.
Insurance products are subject to terms, conditions and exclusions not described in this blog. The policy contains the specific details of the coverages, terms, conditions and exclusions.
The insurance products and services described in this blog are not offered in all states. ERIE life insurance and annuity products are not available in New York. ERIE Medicare supplement products are not available in the District of Columbia or New York. ERIE long term care products are not available in the District of Columbia and New York.
Eligibility will be determined at the time of application based upon applicable underwriting guidelines and rules in effect at that time.
Your ERIE agent can offer you practical guidance and answer questions you may have before you buy.


A better insurance experience starts with ERIE.
Haven't heard of us? Erie Insurance started with humble beginnings in 1925 with a mission to emphasize customer service above all else. Though we've grown to reach the Fortune 500 list, we still haven't lost the human touch.
Contact Christopher Peters Insurance today to experience the ERIE difference for yourself.
Filed Under: Car Sense
|
Tagged With: Auto Insurance