Article originally posted on www.erieinsurance.com

(opens in new tab)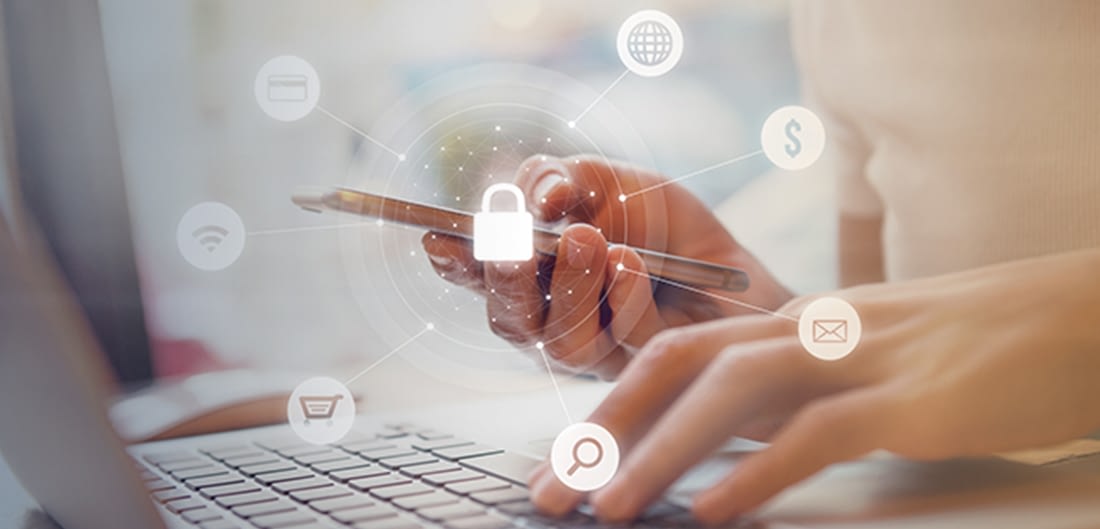 Think of auto insurance endorsements as "added options" to your auto policy. Just like you could customize your vehicle, endorsements allow you to customize your coverage. Sometimes endorsements are as simple as an address or name change, or when you want to add coverage to your current policy.
An endorsement is also a good way to add extra coverage to your policy without having to purchase an entirely new one. Your ERIE agent can walk you through your policy and let you know which endorsements you currently have on your policy and if there are any additional endorsements that make sense to add.
Here are a few popular choices.

4 Common Auto Insurance Endorsements
Relax, you're getting a rental: ERIE offers Transportation Expense coverage1 for customers who don't have access to their vehicle for a particular time period due to a covered accident or other covered loss.Basic rental car coverage for a compact car due to a covered comprehensive coverage loss is automatically included in your auto policy in most states if you've purchased comprehensive coverage. However, if you need a larger vehicle or Transportation Expense coverage for a collision loss, there are options to buy additional coverage (With ERIE you can choose from six different classes of vehicle rentals, each with a corresponding premium rate).

You can also purchase ERIE's Roadside & Rentals bundle, which has options to include Roadside Service coverage2 along with Transportation Expense coverage.

Secure Your Rate:

With the ERIE Rate Lock® feature, you can pay the same premium year after year. Even if you have a claim, your rates won't change until you make certain changes to your auto insurance policy, such as adding or removing a vehicle or driver from your policy or changing your primary residence.3

Poof: Gone!

The ERIE Auto Plus® endorsement includes Diminishing Deductible and extends limits to the basic auto policy. For around $30, you can cover all of the vehicles listed on your policy with higher limits to many of our "Xtra Protection Features." And for each consecutive claims-free policy year (beginning when this endorsement is added), the deductible amount will be reduced by $100, up to a maximum reduction of $500. It also includes a $10,000 death benefit.4

True Blue Replacement:

ERIE's

New Auto Security

coverage endorsement

5

offers customers the opportunity to replace a totaled vehicle without worry of depreciation. If your new car is less than two years old and it gets totaled, ERIE will reimburse you the cost to replace it with a vehicle of the newest model year. And if your car is more than two years old, ERIE will pay the cost to replace it with another vehicle of the same model up to two years newer with similar mileage. How nice is that?
When it comes to your auto insurance, you've got a lot of choices. When you choose ERIE, you can feel confident about your coverage. Why? Because every policy comes with a local insurance agent to help you understand how your policy works, what it can help protect, and how to customize it based on your needs (and budget).
Learn more about auto insurance or contact your local ERIE agent today.
Want more stories on how auto insurance works?
You might enjoy these related stories from the Eriesense blog:
1 Transportation Expense coverage is included with comprehensive coverage and optional with collision coverage (although Transportation Expense Collision is included in Virginia at no additional cost). North Carolina and Virginia offer a monetary reimbursement subject to purchased limits of coverage. Rental car classes do not apply.
2 Vehicles eligible for coverage include cars, light trucks, and motorcycles. The service also covers horse, livestock and other trailers while attached to a motor vehicle that are pulled by vehicles that ERIE insures. See individual policies for specific coverage details. Certain terms and limitations may apply. In North Carolina, coverage is purchased by limits ($25, $50 and $100).
3 ERIE Rate Lock® does not guarantee continued insurance coverage. Not available in all states. Limited to three years in Virginia. ERIE Rate ProtectSM offered in New York. Insured must meet applicable underwriting guidelines. Premium may change if you make a policy change.
4 In New York, the comprehensive deductible cannot be reduced to less than $50 and collision deductible cannot be reduced to less than $100. Additional Transportation Expenses are not available in Kentucky. Increased coverage includes higher limits for things like locksmith costs, personal items and non-owned trailers. The endorsement contains the specific details of the coverage, terms, conditions, and exclusions. Ask your ERIE agent for details.
5 The endorsement is sold on a per-vehicle basis, not per policy, and contains the specific details of the coverages, terms, conditions and exclusions. Coverage is not available in all states. Eligible vehicles must carry both comprehensive and collision coverage and payment for a totaled vehicle is based on the cost of a comparable model. See individual policies for specific coverage details. New vehicle replacement and better vehicle replacement do not apply to leased vehicles. Only auto lease/loan component applies to a leased vehicle. Coverage does not include items such as overdue payments and carry-over balances from previous leases/loans, etc. When payment is made under new vehicle replacement or better vehicle replacement, auto lease/loan coverage will not apply.

A better insurance experience starts with ERIE.
Haven't heard of us? Erie Insurance started with humble beginnings in 1925 with a mission to emphasize customer service above all else. Though we've grown to reach the Fortune 500 list, we still haven't lost the human touch.
Contact Christopher Peters Insurance today to experience the ERIE difference for yourself.
Filed Under: Car Sense