Article originally posted on www.erieinsurance.com

(opens in new tab)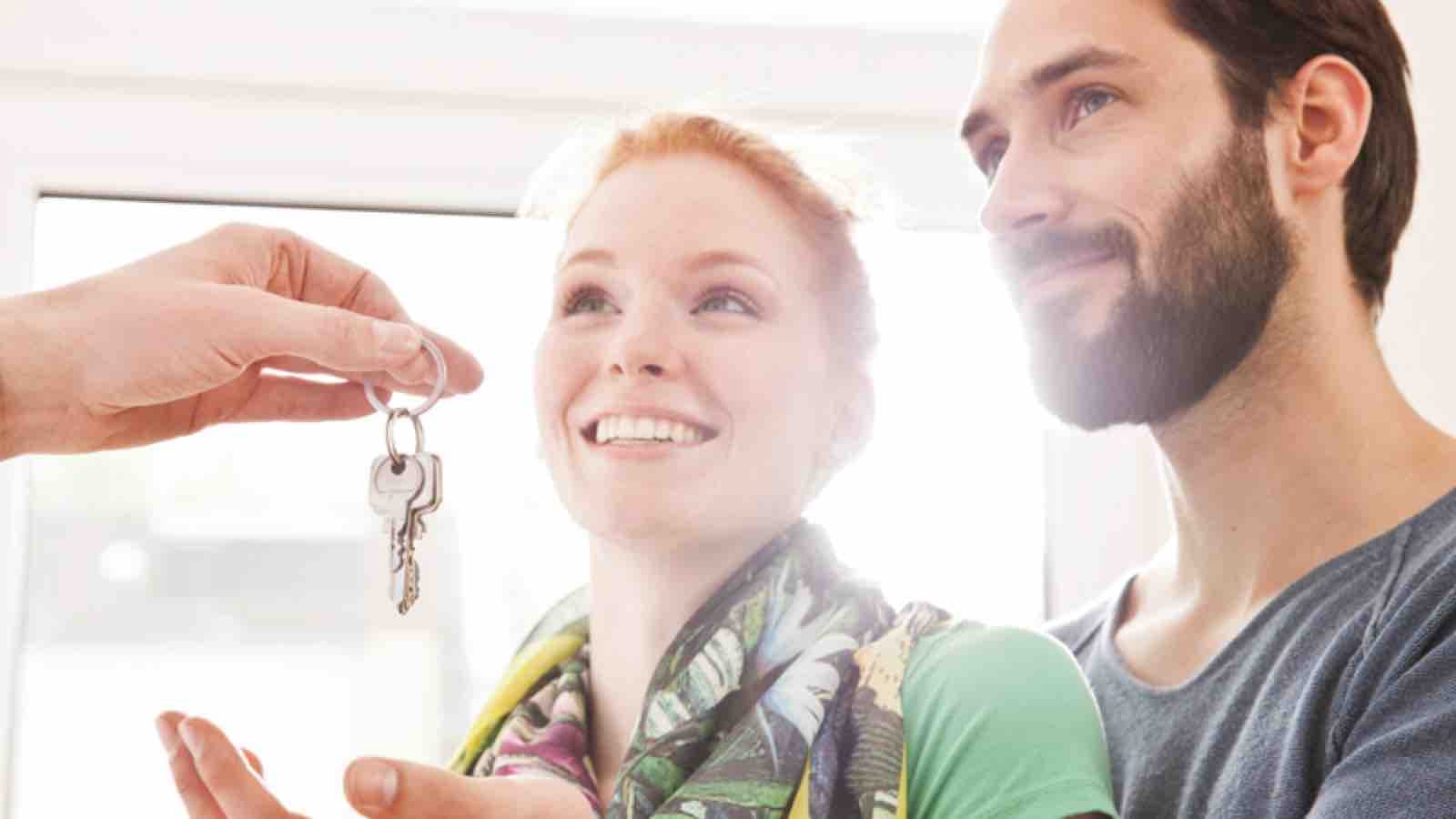 Real talk: Buying your first house – or any house! – is one of the biggest financial decisions you'll make in a lifetime. (That's why it matters to do your research about homeowners insurance.)
My husband and I have been house hunting for more than three years. And if your experience is anything like ours… it's an emotional roller coaster.
As a house-hunter, you're already stressed by the logistics of the process itself. Finding a buyer's agent! Getting pre-approved for a mortgage! Scheduling walk-throughs!
But what's even more exhausting is managing all the well-intentioned comments from friends and family. Suddenly, everyone has an opinion. Many times, you're stuck politely nodding and smiling like you haven't heard one of these old chestnuts a thousand times already.
Do any of these sound familiar?
What Not to Say to Someone Who's House Hunting
Have you found a house yet?
Believe me – when we do, you'll know. I've already got the Instagram announcement drafted on my phone.
But I see "For Sale" signs everywhere!
This one is especially unhelpful. Oh, you mean the ones in neighborhoods I'll never be able to afford in my lifetime? Or the deceptively cute bungalows that are hiding dangerous old wiring I don't want to deal with?
You're still looking? It didn't take us that long to find our place.
Lucky you, then.
You just need to stop being so picky.
Listen, I'm not expecting a chef's kitchen with subway tile and gleaming hardwood floors. But buying a house is a big commitment, and I just won't budge on those things you can't change – like location or the size of the lot. To me, that's worth waiting for.
Hey, have you seen this listing?
This one's tough because it's usually so well-intentioned! But the fact is, I'm checking multiple apps multiple times per day… and my email is blowing up with MLS updates from our buyer's agent. If it's in our price range and shortlist of neighborhoods, chances are we've seen it – and maybe even walked through it. But, thanks. (Side note: If someone sends us The House this way and it wasn't on my radar, I will happily eat my hat.)
You're not putting 20% down?
Have you seen what we pay per month on student loans? (By the way, if this is you, you're in good company: The National Association of Realtors® 2019 Profile of Home Buyers and Sellers reports that the median down payment was 12% for all buyers, 6% for first-time buyers, and 16% for repeat buyers.)
You better hurry up! Interest rates are at an all-time low.
Stress of not finding a house intensifies. Excuse me while I pop another antacid and refresh all my apps. Haven't checked them in 20 minutes, so maybe something new got listed!
Buying a home can be stressful. Finding the right homeowner's insurance doesn't have to be.
With ERIE, you get great protection at a great price – all with award-winning service. Better yet? You'll have your very own local agent to answer all those random first-time homebuyer questions about how homeowners insurance works and how much coverage you need.
Talk to your local ERIE agent and request a quote for homeowners insurance with guaranteed replacement cost.

A better insurance experience starts with ERIE.
Haven't heard of us? Erie Insurance started with humble beginnings in 1925 with a mission to emphasize customer service above all else. Though we've grown to reach the Fortune 500 list, we still haven't lost the human touch.
Contact Christopher Peters Insurance today to experience the ERIE difference for yourself.
Filed Under: Home Sense