Article originally posted on www.erieinsurance.com

(opens in new tab)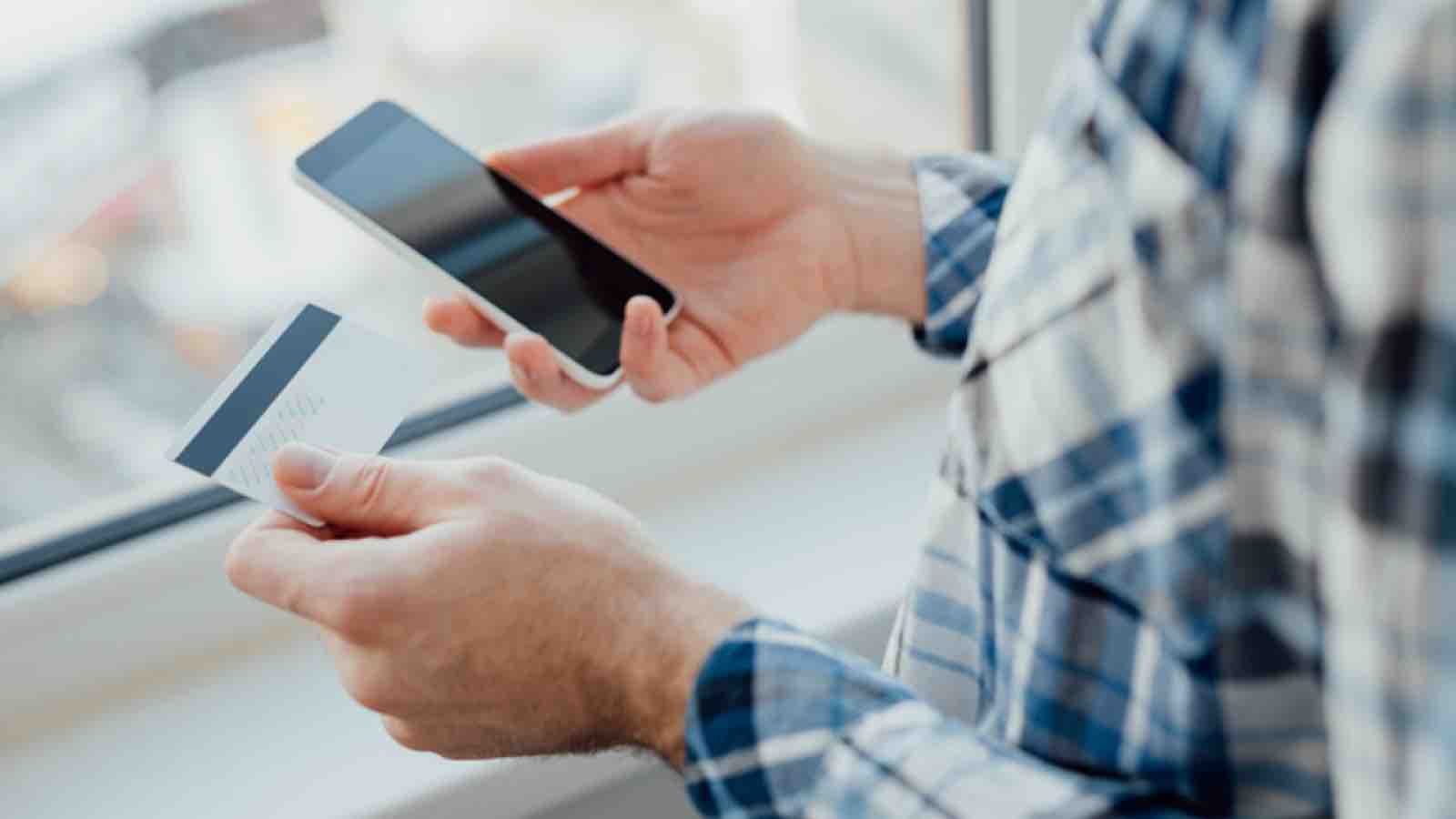 You've got your comfy pants and your credit card – now, it's time to knock out your holiday shopping.
There's no doubt online shopping is convenient… but it does come with a fair share of risk, too. Identity theft can happen just as quickly as you can click, "Add to cart." Fortunately, there are ways to reduce your risk. Follow these expert tips to shop a little smarter this season. (And don't forget that coupon code!)
HOW TO STAY SAFE WHEN SHOPPING ONLINE
Do your research. Read online reviews to see what kinds of experience customers have had with that store or seller. Look for seals and badges that confirm the site is trustworthy, such as Norton Secured, McAfee Secure, TRUSTe, BBB Accredited Business, and Trustwave. Consumer Reports also offers independent ratings and reviews for online shopping websites.
Only shop on reputable sites. Any page that lets you enter credit card information should start with https:// and include a locked padlock icon in the address bar. If you download a mobile app to shop, make sure it's legitimately run by the retailer – criminals can lace copycat apps with malicious malware that could charge your card without your consent.
Be skeptical about "too-good-to-be-true" deals. An email from an unfamiliar sender with a "special offer" sounds tempting… but it could infect your computer with viruses or malware. Don't click on links or open attachments from individuals or businesses you don't know or that seem out of character from someone you do know. Similarly, if an unfamiliar website offers a rock-bottom deal, resist the urge to jump on it. The site might only exist to snag your personal info.
Choose to complete your transaction through a secure site or app. Digital wallets such as PayPal, Apple Pay, Google Pay, or Venmo can increase the security of your transaction. These sites give merchants a unique, one-time code that's only good for that one purchase. That way, if someone tries to intercept your payment information, they can't see your credit card or bank details.
Avoid making purchases using a public Wi-Fi connection or shared computer. Open connections can give hackers direct access to your personal information. The big concern with public Wi-Fi is that your information could be available to anyone on the network. Also avoid using public computers in places like libraries or hotels—they can often store your personal information for anyone to see. If you must shop using public Wi-Fi, use a VPN for extra security. Read more in this post about 5 things to avoid when using public wi-fi.
Choose strong passwords. Don't re-use passwords to log in to different systems—that can leave you open to a "credential stuffing" attack. That's when hackers take a compromised email/password combo for one system (for example, an online store) and "stuff" it into a more valuable one (like your bank account). Password managers can help you keep logins straight, but make sure they're set up securely. Get tips for choosing a strong password from the National Cyber Awareness System.
Activate your device's built-in firewalls. Also consider investing in separate security software and updating it frequently.
Update your browser(s). Browsers need to be updated just like security software does. Regularly check for browser updates—older versions could have security gaps that leave you vulnerable to identity theft.
Check your credit card's purchase activity frequently. During the holiday shopping frenzy, it's worth checking your credit card transaction activity every week or so. Doing so lets you spot and dispute any fraudulent charges ASAP. Some cards also let you set up a spending alert so you're aware of any large purchases instantly.
Ship to a secure location. If you won't be home to accept the delivery, consider shipping to a secure locker or alternate address (like your office). Read more tips to prevent "porch pirates" from swiping your deliveries.
COVERAGE FOR IDENTITY THEFT
Take a minute to think through what you'd need to do if someone stole your identity. You might need to contact credit bureaus, your bank or even the Social Security office or DMV. Maybe you'd have to take time off work to get it all done.
If someone steals your identity, it takes time – and money – to straighten things out. That's where Identity Theft Recovery Coverage from ERIE can help.
Talk to your local ERIE agent to learn more about what's included and how to add it to your homeowners insurance policy.
*Amanda Prischak and Abby Badach Doyle contributed to this story. This was originally published in 2016. It was updated with new information in 2019.

A better insurance experience starts with ERIE.
Haven't heard of us? Erie Insurance started with humble beginnings in 1925 with a mission to emphasize customer service above all else. Though we've grown to reach the Fortune 500 list, we still haven't lost the human touch.
Contact Christopher Peters Insurance today to experience the ERIE difference for yourself.
Filed Under: Home Sense