Article originally posted on www.erieinsurance.com

(opens in new tab)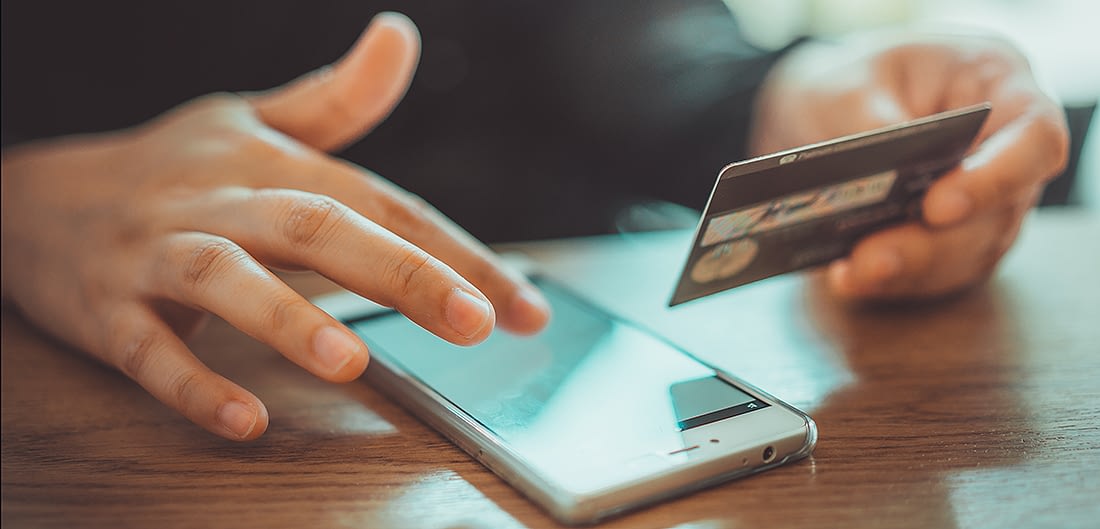 If you're like most Americans, you probably rely on the internet to do everything from buying birthday presents and booking vacations to managing your bank account and paying bills.
But for every transaction you make, you're trusting a company with some type of personal information. And even if you're not making purchases online yourself, most corporate systems are still connected to the internet. All this means that your personal data is likely being stored in dozens, or maybe even hundreds, of online databases.
Learn More: How to Add Identity Theft Recovery Coverage to Your Policy
Data security is a hot topic these days – and rightfully so. With so many high-profile data breaches in the news, we all know that it's possible for personal information to get into the wrong hands.
If you're looking for an extra layer of protection, you may want to consider freezing your credit.
What Does it Mean to Freeze Your Credit?
A credit freeze prevents potential lenders from accessing your credit information. This means that even if a thief has your personal information, they won't be able to open a new fraudulent account (like a loan, credit card or bank account) in your name.
Is a credit freeze right for you? Here are some points to consider:
It's a trusted and secure step. If you know you've been affected by a data breach, a credit freeze is a reliable way to prevent new accounts from being opened in your name. It takes some work, but it will give you an added layer of protection.
It doesn't prevent all risks of financial loss. A credit freeze will prevent the opening of new accounts. But if someone has gained access to existing credit card or bank account information, a credit freeze won't help you. Be sure to take steps to protect your existing accounts. Regularly change your account passwords, cancel lost cards and carefully check your financial statements for fraudulent charges. Check with your credit card provider or bank to see if they provide text or email notifications for questionable activity.
It can slow things down. After freezing your credit, you'll have to temporarily lift it before applying for a new account, which can take a few days. It can also delay other transactions that routinely require a credit check, like applying for a new job or signing up for a new mobile phone plan.
It's free. In 2018, congress passed a law that now requires all three major credit bureaus to offer credit freezes for free. But to fully freeze your credit, you'll need to apply with each bureau individually.
It can be done by phone or online. Call or submit your information online to Equifax, Experian and TransUnion to request a credit freeze.
Identity Theft Recovery Support
A credit freeze is a great way to prevent someone from future abuse of your personal information. But in the event that your current accounts are compromised, it's helpful to have some support to get things back to normal.
That's where Identity Theft Recovery Coverage from Erie Insurance comes in. This coverage is designed to help you restore your credit in the event of identity theft or fraud. You'll also get help from your own dedicated case manager who'll walk you through the process step-by-step.
Better yet? The cost of Identity Theft Recovery Coverage is about $20 a year, and it can be added easily to an ERIE® homeowners or renters insurance policy. To get a quote, contact your local Erie Insurance agent.

A better insurance experience starts with ERIE.
Haven't heard of us? Erie Insurance started with humble beginnings in 1925 with a mission to emphasize customer service above all else. Though we've grown to reach the Fortune 500 list, we still haven't lost the human touch.
Contact Christopher Peters Insurance today to experience the ERIE difference for yourself.
Filed Under: Home Sense