Article originally posted on www.erieinsurance.com

(opens in new tab)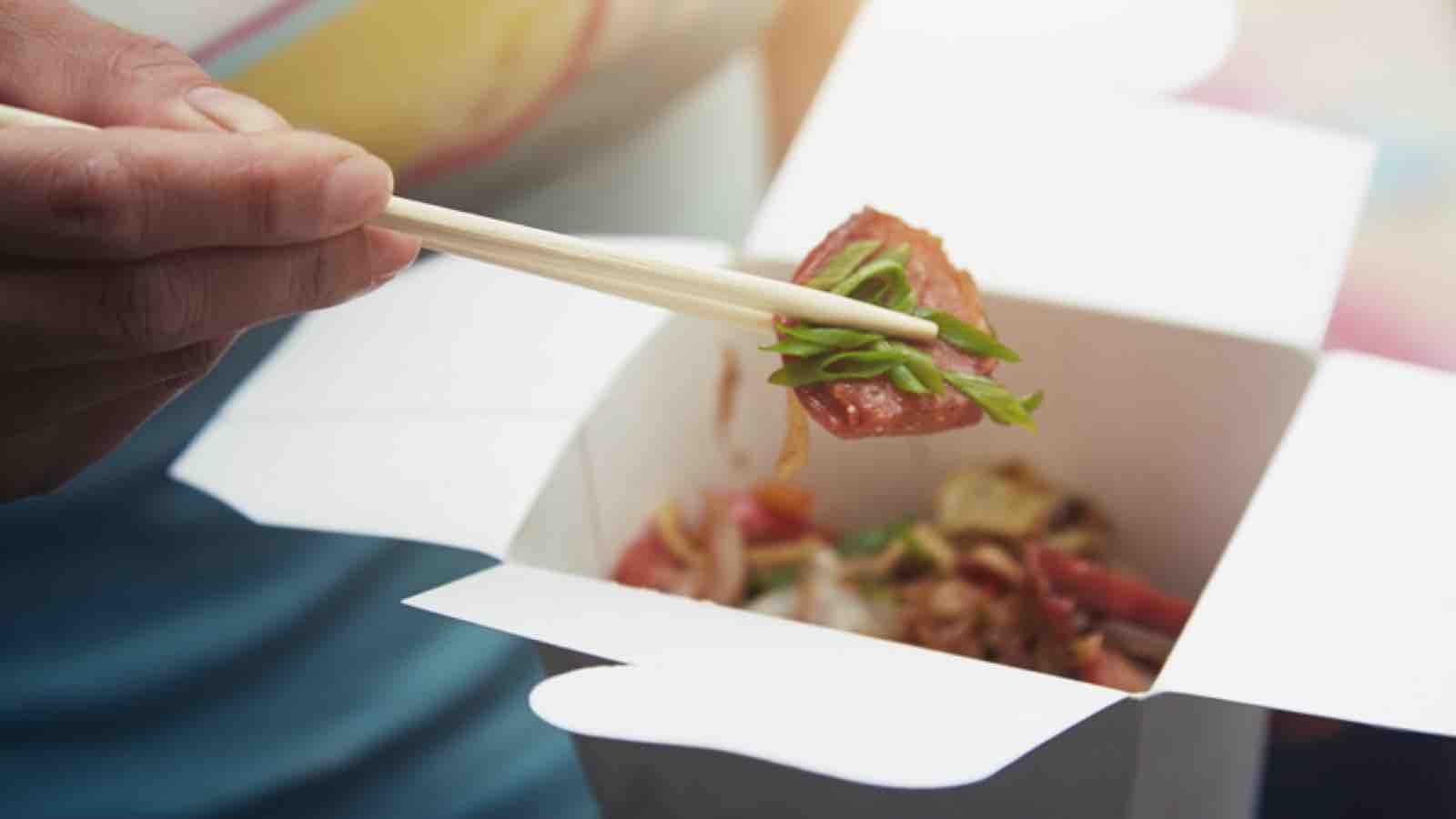 Even when we're told to maintain social distance, we need each other more than ever.
As the news of the coronavirus (COVID-19) continues, it's essential to follow public health guidance from experts such as the Centers for Disease Control and Prevention and your local government to keep your distance and slow the spread. (Read more about how ERIE and our local agents are maintaining our commitment to serving you in our message on COVID-19.)
Beyond the health impacts, though, there's also a community impact. Right now, things might feel lonely or uncertain – even scary. And that's especially true for small business owners – in particular, those that have been instructed to close their doors.
From your favorite lunch spot to that funky art gallery, our local small businesses are a beloved part of what make our hometowns feel like home. We rely on them daily – and now, they need us. If you've got a little extra to spare in these uncertain times, here's how you can help out your local small businesses.
How to Support Local Businesses During the Coronavirus
Buy local whenever you can. When it comes time to stock up on pantry staples, think about supporting that mom-and-pop shop first. The American Independent Business Alliance (AMIBA) has fascinating data about how locally owned businesses generate larger "local economic multipliers." Your support might make a bigger impact than you think.
Order takeout or delivery from your favorite local restaurants. Extra perk: No dishes.
Buy gift cards or gift certificates. Many places accept contact-free payment online or over the phone. Stock up now and treat yourself to a night on the town when this all blows over. For places you rely on regularly – for example, your hair salon – buy an extra service or two now if you can, since you know for sure you'll use it in the months ahead.
Buy gifts for friends or family. Is it crazy to think about starting your holiday shopping in the spring? You'll thank yourself later – and, hey, it's something to pass the time! (Read our list of tips for safe online holiday shopping.)
Leave a generous tip. With lower customer volume, servers and bartenders might be making less than usual. If you have it to spare, throw a few extra dollars their way. (And don't forget to tip the delivery driver!)
Buy merch or other gear. We get it – you can only order so much takeout, especially if you're not getting your usual number of steps in. Think about buying a coffee mug, T-shirt, or ball cap to show some local love. Buying merch can especially help touring musicians, who might have had to cancel shows in the interest of public health.
Tune in to live streams. With bars, restaurants, and other gathering spaces closed, gig workers like musicians might be out of work. Show your support with a like and comment on your favorite local band's livestream. (And if they have a digital tip jar, send a few dollars there just like you would at the corner bar.)
Take an online class. Personal trainers, yoga instructors, and fitness pros might be out of work, too – and we all know it's important to keep moving when you're stuck at home. See who's streaming and consider throwing them a digital tip as a thank-you. (Laundry piling up? Read our list of 7 must-know hacks to clean fitness gear.)
Buy some cool art. Websites like Etsy make it easy to search by location and find artists in your community – and you might be going stir-crazy to freshen up your space, anyhow. Some local artists might be doing "draw-alongs" or other livestreams. Add them to the list of folks who would appreciate a digital tip, too. (Keeping the kiddos occupied with art projects of their own? Read our list of 5 stylish ways to display children's artwork.)
Leave a positive review. If you're short on cash, boosting a local place's reputation is worth its weight in gold. While you're at home, type up a couple good comments for your favorite spots to leave on social media or search engines. (Get other ideas to pass the time in our list of 21 ways to beat cabin fever.)
Check with your local chamber of commerce or small business association. Local groups might be planning events, discounts, or promotions unique to your area. Get connected and see what's happening in your neighborhood.
Pay it forward. If you're fortunate to have some steady cash flow right now, remember that others might not. Consider treating the next person in line behind you – or making a donation to a charity that helps the less fortunate in your community.
At ERIE, living local is what we're all about. There's a lot of ways to buy insurance these days – but for more than 95 years, we've been proud to work with local insurance agents who live and work in the communities you do. Talk to your local agent or learn more about what makes ERIE different

A better insurance experience starts with ERIE.
Haven't heard of us? Erie Insurance started with humble beginnings in 1925 with a mission to emphasize customer service above all else. Though we've grown to reach the Fortune 500 list, we still haven't lost the human touch.
Contact Christopher Peters Insurance today to experience the ERIE difference for yourself.
Filed Under: Home Sense